Annual Maintenance Contract (AMC)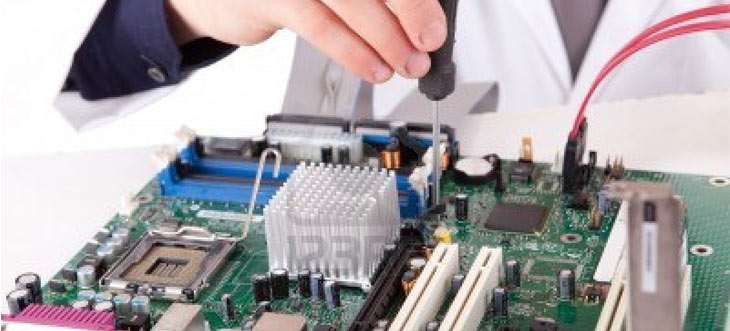 Call us for AMC in Delhi & NCR

MIS Offers best AMC services for Desktop, Laptop and servers in Delhi/NCR at a competitive Prices. we Provide comprehensive and non comprehensive AMC Server for small and big organization, be it a private of government. Because now a days hardware up time and productivity are a primary concern.

Check out our AMC Rates for Desktop, Laptop & Printers

Features of our AMC packages : See below

(1) Provide Preventive & corrective maintenance for Hardware.
(2) Provide Support for Operating Systems of Microsoft Like Windows 98, XP, Winf 2K3, Windows7, Windows 10, Linux
(3) Provide Support for Application Software.
Feel free to call us now at +91-8130644447 any time
___________________________________________________________________________________________________________________________________________________________
HOME | ABOUT US | SERVICES | MANUFACTURING | SUPPLIER | INSTALLATION SERVICES | OUR CLIENTS | CONTACT US